Posts Tagged 'live roulette'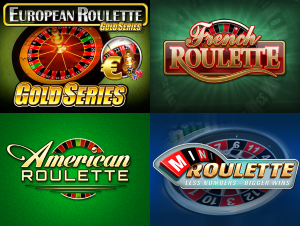 Some years ago when there was no internet and online casinos didn't exist, you could find one or maybe two roulette variants in a live casino, but times have changed. With the advent of the world wide web and fast development of software technologies, you can now find a number of roulette variations in your favourite online or mobile casino.
As more and more people are getting inclined to online gaming and gambling, one of the most popular gambling games, the roulette, is also coming up with new options and opportunities to tempt people to try it out and get them hooked. The proposal is continuously enriched with new versions, new technologies and loads of promotional hampers. Therefore the resulting gaming experience is constantly enhanced and magnified.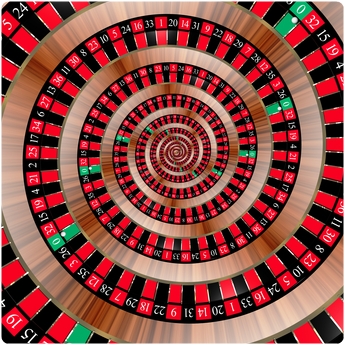 Is it possible to beat a roulette wheel? According to a recent research project by Michael Small and Michael Tse, from the University of Western Australia and Hong Kong Polytechnic University respectively, the answer is yes.
Their research suggests that the key is to determine when the ball and a certain point of the wheel pass the same point at the same time. With just a few measurements and a smartphone, it's so possible to adjust your odds against the house.
The concept isn't a new theory, however. In the 1970s, a graduate student from the University of California also tested the possibility of beating the system. Doyne Farmer was a mathematician who used a unique wearable computer to win the roulette tables in Vegas, but never revealed his secret. Thanks to the publication of Small and Tse's research, Farmer has decided to break his silence.