Posts Tagged 'European roulette'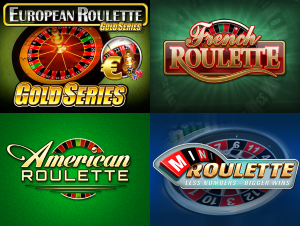 Some years ago when there was no internet and online casinos didn't exist, you could find one or maybe two roulette variants in a live casino, but times have changed. With the advent of the world wide web and fast development of software technologies, you can now find a number of roulette variations in your favourite online or mobile casino.
As more and more people are getting inclined to online gaming and gambling, one of the most popular gambling games, the roulette, is also coming up with new options and opportunities to tempt people to try it out and get them hooked. The proposal is continuously enriched with new versions, new technologies and loads of promotional hampers. Therefore the resulting gaming experience is constantly enhanced and magnified.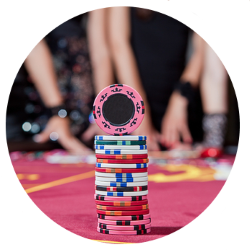 Roulette is the most popular of the casino games. Easy to learn and play and with a truly fascinating history, roulette is liked also because there are different variations to the game, which make it always new and interesting. You can find all these variants of Roulette not only at the offline or land based casinos but also at the online casinos.
The Basics
Before moving on to the variants of Roulette, it is important to understand the basics of the game. The game involves a croupier or the dealer who spins the wheel and releases a ball into the wheel. Depending upon the variant of the game, the wheel might have 37 or 38 slots. The aim in the game of Roulette is to be able to rightly predict where the ball would land once the spinning stops. Players can bet by putting in their chips at the Roulette board or table, which has the name numbers as the wheel. Let us now discuss the variants of Roulette.